First impressions are so important.
Can you make a positive impact from the start?
Do you display style AND substance?
Are you ready to join some sales workshops?!
Yes, now is a great time to brush up on your selling skills. Markets have been slow to re-awaken, and some even appear to be returning to the caves from which they have just ventured. Feedback has told me that, in general, the business world is trying hard to get back to some form of normality.
They will be looking at their existing suppliers, and some will be looking for new suppliers. Are you ready for this?
Would a couple of sales workshops help you to brush up on these essential skills for growing your business?
Salient has two workshops coming up, a single and a double.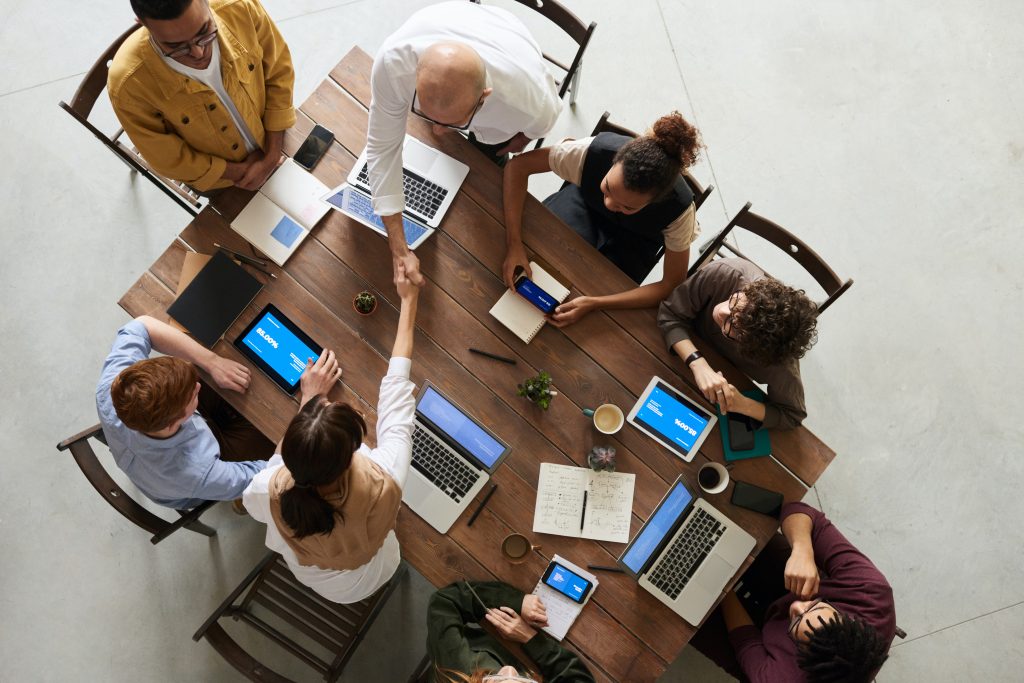 On Thursday 9th December, we have a full day of workshops, starting with 'Selling Yourself' in the morning, and 'Smart Networking' in the afternoon. In the morning, discover key skills in how to make a good impression, and have a positive impact, amongst other key skills for selling yourself. These can then be used in the afternoon workshop. In Smart Networking we look at how to work the room, know when to start…and stop, follow a simple plan and achieve your objectives and then to gain at least 4 good contacts from each event, and double your chances of finding new business!
For more details, follow THIS link!
On Monday 13th December, we have a half-day workshop called 5 Short-Cuts to Winning Sales.  This is a great opportunity to learn some of the winning ways of sales professionals as well as developing an ideas session for all to apply these ideas to their businesses. New ideas, adapting and applying them to best effect in your business.
Again, for more details, follow THIS link!
If you need to recover some of the ground you may have lost during the pandemic, then now is the best time to think forward and be able to hit the ground running in the new year….which starts in just 6 weeks' time!